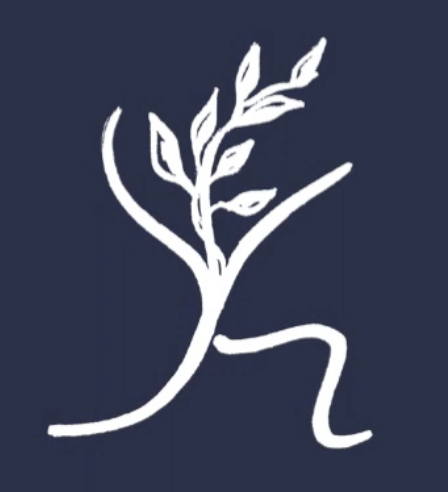 I provide private yoga consultations in my office.
If you have never done yoga, think you can't do yoga for whatever reason, or feel intimidated by going to a class, let me introduce you to how simple and accessible yoga can be, and still provide such powerful benefits to body and mind.
If you currently practice or practiced in the past, but now have injuries or conditions that do not allow you to continue as before, this is an ideal way to learn modifications (both physical and attitudinal!) to stay safe, prevent reinjury, and support your healing.
Contact me at
(707) 829-7596
, or
[email protected]
.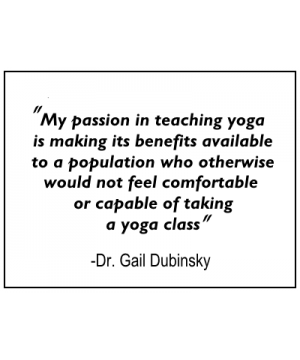 Yoga DVDs and Yoga Instructional Videos
I provide short instructional videos on my Youtube channel as well as my Yoga DVDs: RSI? RX;Yoga!, Yoga for Gardeners, and more.
With these dynamic and unique DVDs and tapes, the expertise of a soft tissue orthopedic physician and experienced yoga instructor makes the healing power of yoga easily accessible to you. Our focus is to help prevent injuries and promote healing, while enhancing self care and optimum health.
YOGA TRAINING
Having practiced yoga independently since age 15, 1 began formal study in 1984 of the Iyengar system of Hatha Yoga, which emphasizes strength, flexibility and proper bodily alignment. Since then I have continued ongoing study and practice. This assists me in helping patients with musculoskeletal problems, for whom I prescribe corrective exercises, stretches and yoga postures. Subsequently, in 1999 I began the study and practice of Kundalini Yoga. Selected therapeutics trainings include:
Kundalini Yoga Teacher Training Level One October 2009-July 2010, Los Angeles, CA head instructor Krishna Kaur Khalsa, 200+ hours
Breathwalk Training and Certification Palm Springs and home study course, 2001
Yoga for Positive Health- Research and Applications College of Public Health, Univ So.Florida/Vivekananda Yoga Research Foundation, India, December 2000, 4 days
Yoga Therapy for Heart Patients International Association for Yoga Therapy, Judith Lasater, Ph.D.,RP.T. , May 1994, 3 days
Yoga as a Healing Art (Therapeutics) Judith Lasater, Ph.D., R.P.T. and Mary Schatz, M.D., November 1990, 4 days
Intensive in Yoga Therapeutics Judith Lasater, Ph.D., R.P.T., and Mary Shatz, M.D., June 1986, 7 days
Yoga Therapeutics Judith Lasater,Ph.D., R.P.T. and Larry Hatlett, August 1985, 7 days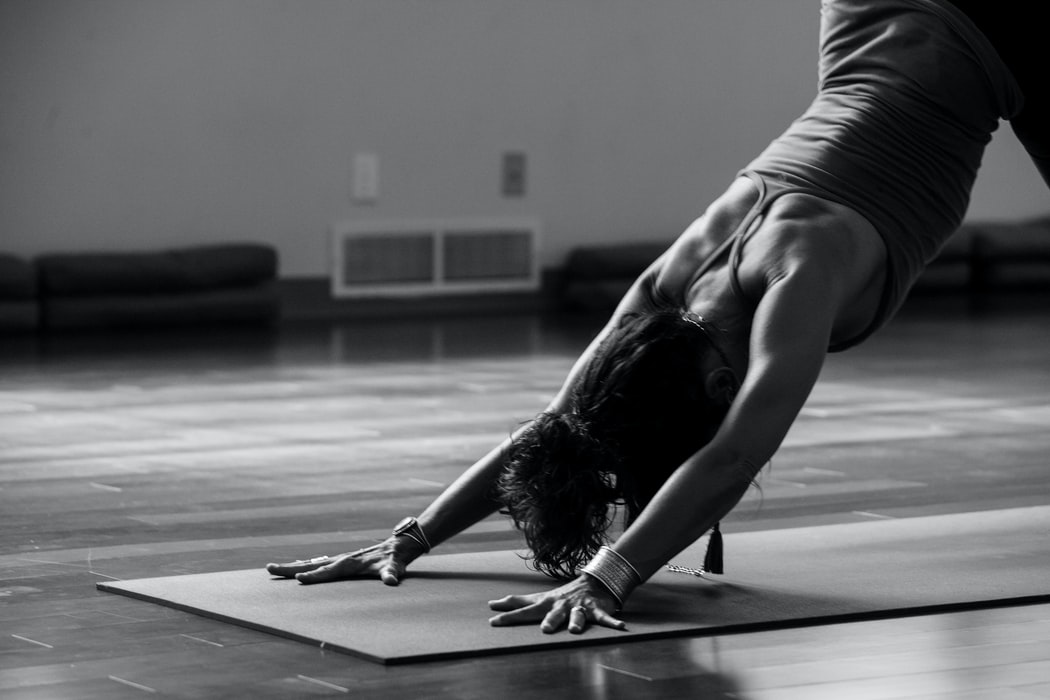 YOGA TEACHING
Breathwalk Periodic monthly classes, Santa Rosa, 2011-2014
Kundalini Yoga Weekly classes, Turning Point residential treatment facility of DAAC Santa Rosa, 2009-2014
Therapeutic Yoga/Yoga for Pain Management Weekly classes, Northern California Center for Well Being, Santa Rosa 2005 to 2014
Healing Your Back With Yoga Periodic six week series March 1998 – July 2004
Yoga for Repetitive Strain Injuries Periodic 2 hour class for injured workers December 1997 – July 2004
Hatha Yoga, Iyengar Style Ongoing twice weekly classes, 24 Hour (Health) Club, Cotati, December l990-February 2001 Ongoing twice weekly classes, Sebastopol, February 1991- September 2004, once weekly 2004 to 2008
"Understanding Low Back Problems" International Association of Yoga Therapy (I.A.Y.T.), August 1994 Half-day seminar for teacher training program
"Understanding Musculoskeletal Injuries" I.Y.I.S.F., August 1989, October 1991, October 1992, June 1994
Ukiah, Mendocino County instructor's teacher training, December 1996
Healdsburg Yoga Studio, December l999
Half-day seminars explaining basic pathology and presentation of common injuries and the rationale behind modification of yoga asanas (postures)
The destructive forces of overuse and postural strain cause a cascade of insults: inflammation swelling and irritation muscle tension constricted blood circulation fibrosis(scarring). Injured nerves become hypersensitive and irritable, with drastically lowered "pain threshholds".

These maladaptive changes occur not just at the original injury ( for example the wrist in carpal tunnel syndrome), but can extend throughout the neural networks and connections in the spinal cord all the way to the brain. It is as if your body becomes "allergic" to the injurious activities:

typing, mousing, repetitive manipulation or gripping, bending your neck down, reaching your arms out.This is why you are unable to tolerate normal amounts of normal activities such as writing a short note, washing dishes, opening a jar. To state it simply, R.S.I. causes damage to both structure and function.
Our symptoms are a strong alarm system for us to pay attention. It is critical to "stop, look and listen" to the danger signs of imbalance in the body-mind, and make changes before tissue damage becomes permanent and irreversible. The constant low grade "fight or flight" response to chronic pain and stress is a key obstacle to healing, because it causes and perpetuates muscle tension, constricted blood circulation, and shallow chest breathing, all of which deprive our tissues of the oxygen and nutrients they need for optimum health and healing.
The good news is that we can reprogram our nervous system by practicing yoga on a regular basis, integrating body, mind and breath My RSI? Rx:Yoga! DVD program provides a special blend of breath awareness, modified postures to safely stretch and strengthen the entire body, and relaxation. To heal from repetitive stress injuries we need to look beyond the upper extremities and consider our connection to the earth and our relationship with gravity, cultivate soft steady abdominal (diaphragmatic) breathing, and develop core strength and stability to support and nourish the movement of our arms, legs, and spine, so we can let go of unhealthy muscle tension patterns, especially around the shoulders. Most of all, we need to relax deeply!